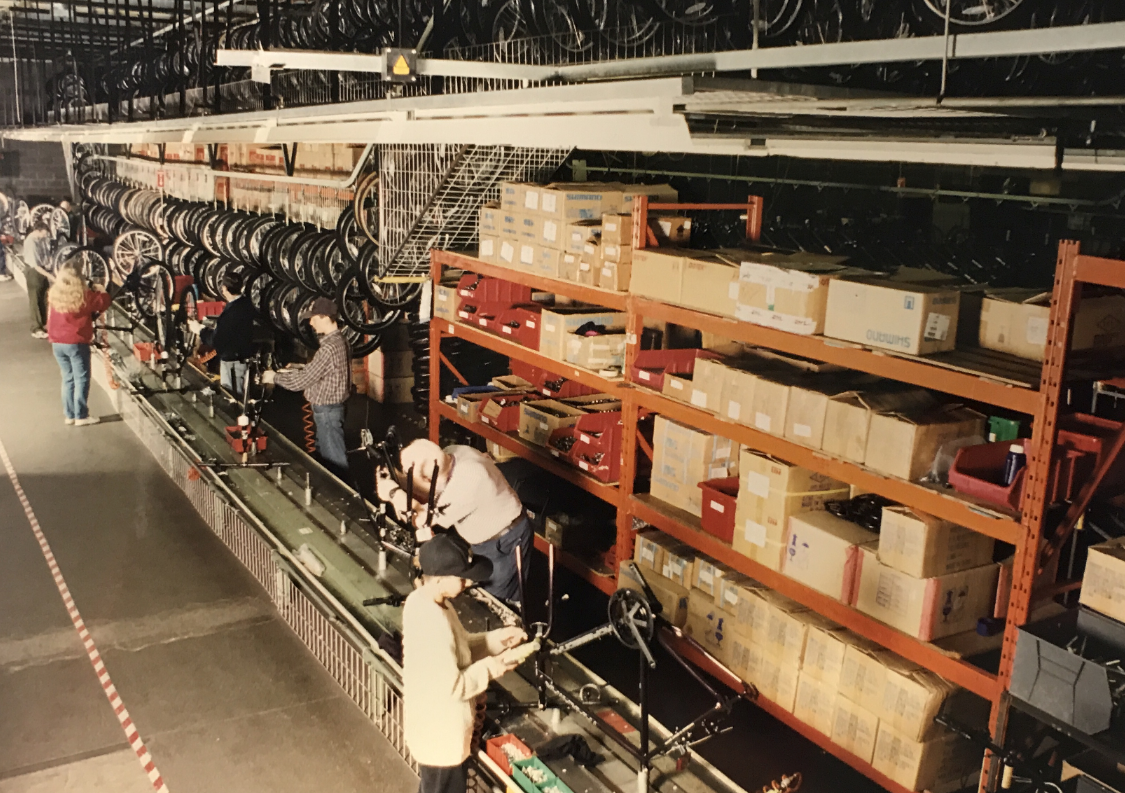 A long way from where we started
Founded in 1996, Sport and Leisure have come a long way from its beginnings, but its values have not changed. When we first started, we had one thing in mind - to offer great products at great prices for people who love one thing – Sport and today our aim remains the same. By upholding these values, we are able to continually grow and offer more products to more people every day. 
Sport at the heart
Created by sportspeople & ran by sportspeople, our passion for offering the best products at fantastic prices continues to drive our business today and will continue to do so for many years to come.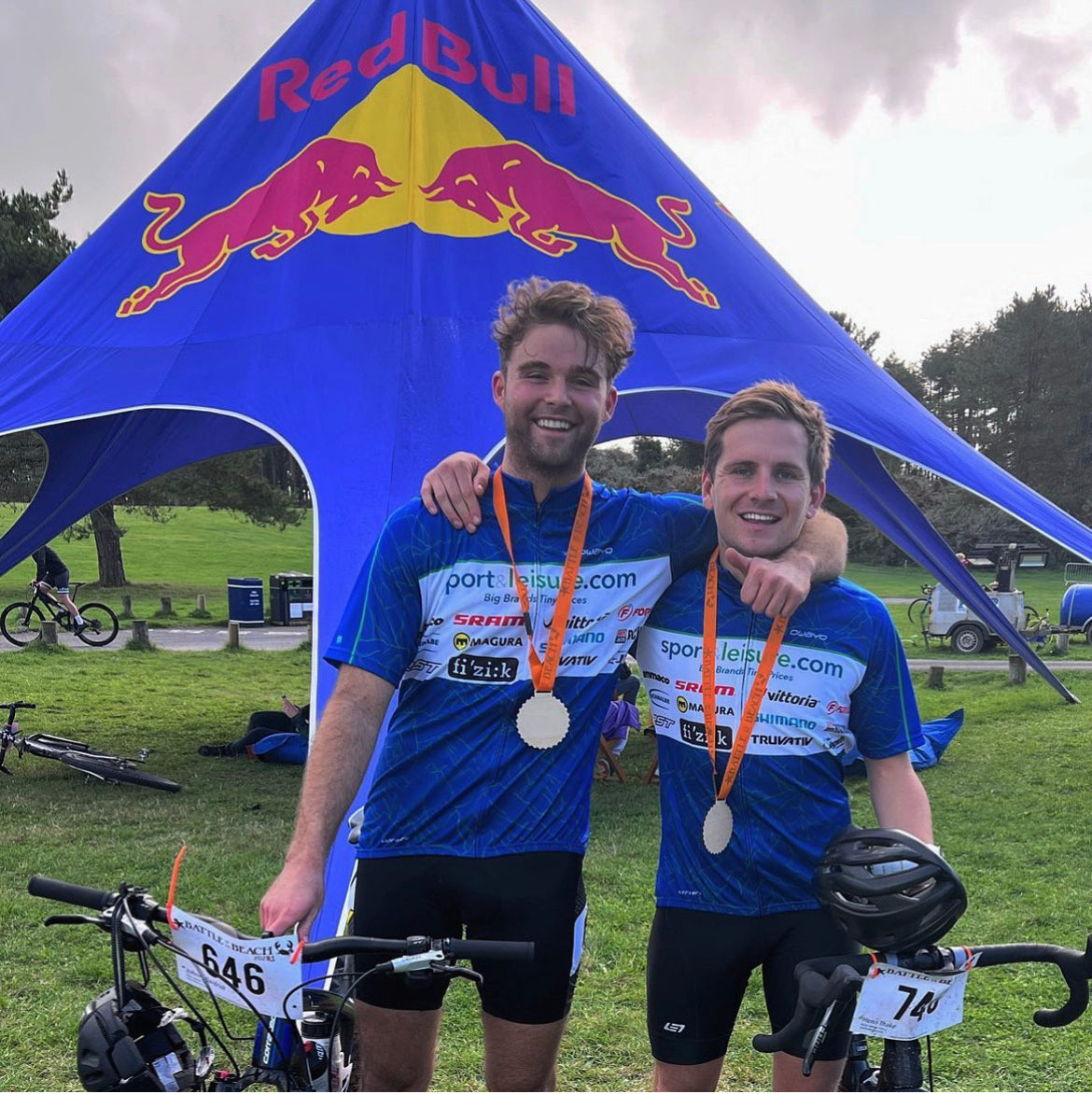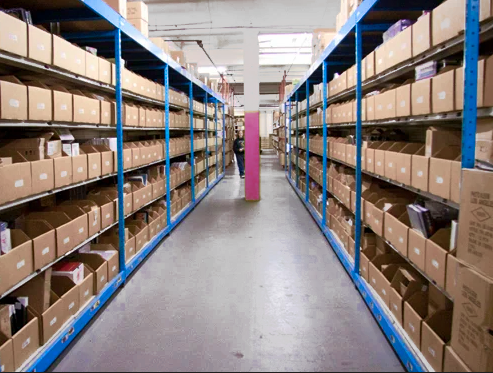 Big brands, tiny prices
The glory of being an entirely online company means we have eliminated the enormous costs of maintaining a brick and mortar store. As a result we are pleased to pass on those savings on to you, offering the top brands at pricing that is up 70% less than traditional retailers. Today, we operate with over 50,000 sq ft of warehouse space and an increasing product range so be sure to save our website in your browser and check back for the latest deals.